Recently we have become members of the Tactical Anglers family and Pro-Staff and a few weeks ago we received a nice box of goodies from them.
In this review I am going to be talking about their fleece jacket and seal skin shirt.
Lets start with the shirt. The seal skin shirt is considered a base layer or can be used as a rash guard under a wetsuit for an additional layer. The shirt is fitted and has stretch to it which makes a perfect skin tight base layer with a stretchy collar that fits nicely to your neck.
I have been ice climbing and mountaineering for the better part of my life and have used some of the finest outdoor gear from companies like The North Face, Marmot, Mountain Hardwear and I will put this shirt right up there with some of the biggest names in the outdoor industry, it works that well. It actually has a better fit then most traditional base layers that I have and that is due to the tight fit of the shirt in order to be used under a wetsuit without creating a pressure point from getting bunched up.
A lot of thought was put into this shirt and it use in the angling community, that is what separates from other base layers, it was designed with the angler in mind.
We spent Saturday on the river with a client with temps going from the low 40's up into the 60's, sun, rain and wind for the afternoon and I basically wore the Seal Skin shirt with a fleece vest for the better part of the day and not once was I cold or hot, it regulated my core temp all day and only when the rain started to come down heavy did I put on a jacket.
Bottom line this shirt works.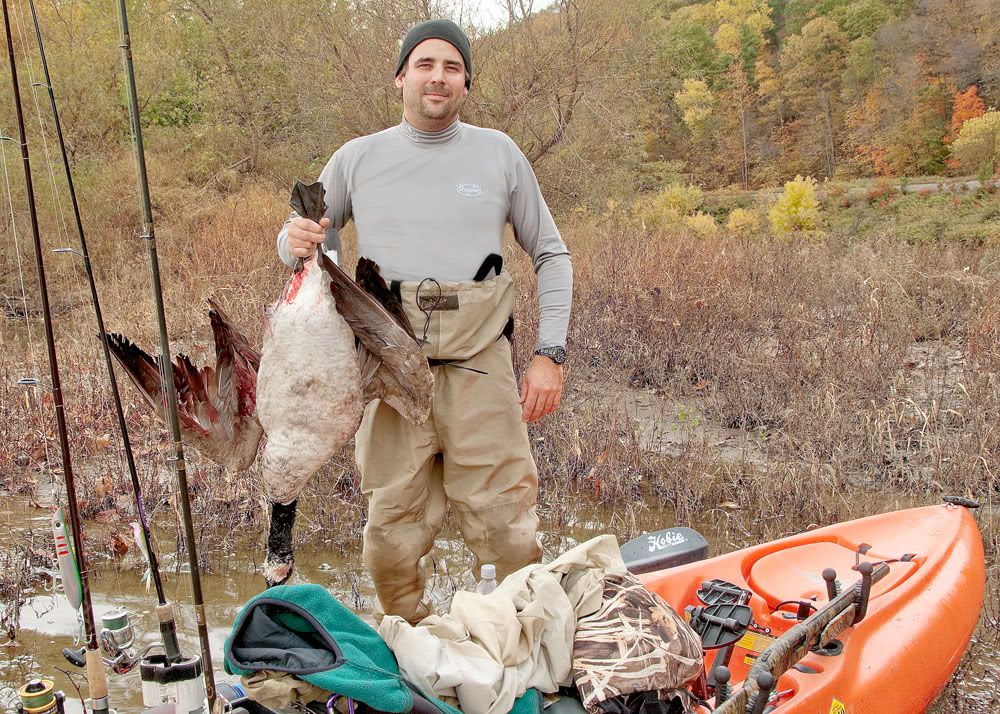 Again the design was with the angler in mind, it has great freedom of movement and is a little longer so it will not ride up while casting or kneeling down to deal with a fish.
We have used the jacket in cooler night temps during some rain while chasing trout and it performs as well as it fits, perfectly.